Application management
Application management
Conigon's commitment to your business does not end with the implementation of new systems and processes. If you wish, we can also accompany you beyond that and manage your new systems. Conigon offers you everything from a single source: consulting, system selection, implementation and operation.
The true value of new installations only becomes apparent during operation. Are the processes making the predicted contributions to your business? Will the costs remain within the calculated framework? Conigon guarantees you stable operation at calculable costs. The offer is valid for your Contentserv PIM/DAM on premises or cloud-based and Conigon ADIB.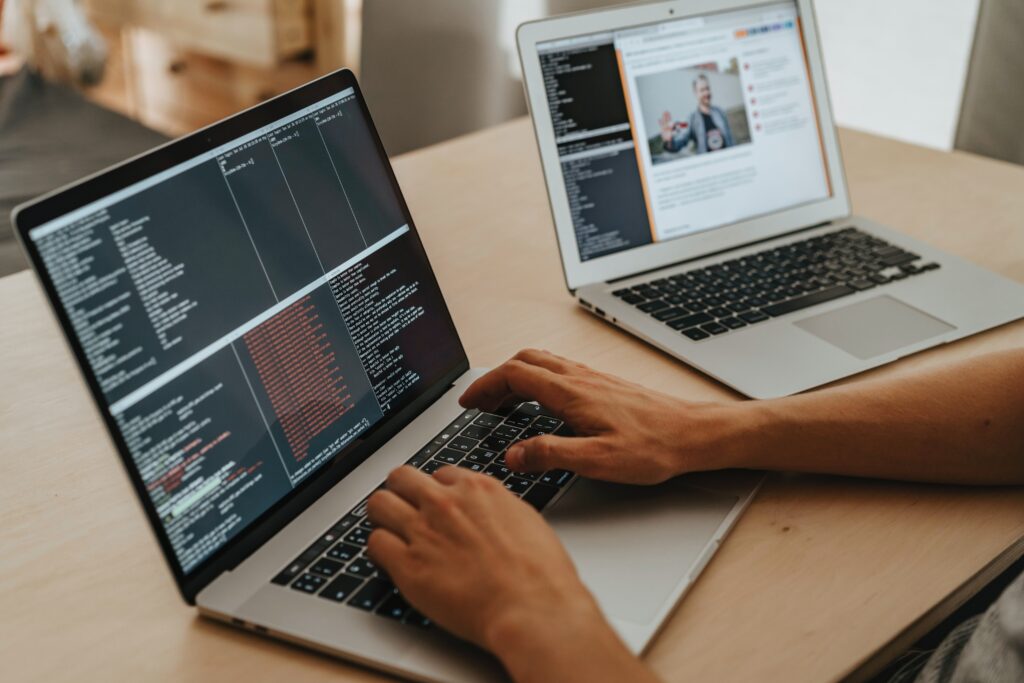 Our service
Our service for your success
Management of business applications
We take care of hosting as well as management and support of your solutions.
Many well-known customers trust our competence in this area and use the solution as "Software-as-a-Service" – powered by Conigon.
Conducting training courses
We would be happy to train your employees in how to use systems such as the Contentserv PIM/DAM system or the Conigon ADIB. In doing so, we rely on proven methods – and are guided by your previous knowledge.
SLA-based services
We agree with you on the service levels (SLA) that are required for your business.
Complete transparency of services (to projects and support) is important to us – which you can obtain at any time via our system.
Support level according to your needs
If you wish, we can take care of all your users' questions in the Contentserv / ADIB environment, only level 2 support for your IT – or only complicated adjustments and extensions ("level 3 support").
Requirements & tasks
Are you using the Contentserv system as an "on-premise" solution? You want to use the Conigon ADIB as an ESB solution and visualize data via the ADIB portals?
However, you do not want to take care of the hosting and support yourself?
No problem, we will be happy to do it for you.
Together with the "Business-Owner" or "Process-Owner" you define the service level for your application. We will take over this agreement – and ensure availability and operation of these applications.
Approach & success factors
Based on the relevance of the Contentserv PIM/DAM system or the Conigon ADIB, we define the appropriate service level agreement together with you. Thanks to our project and ticket system, you have an overview of the tickets or tasks within the scope of this contract at all times.
We will make every effort to solve any problems that arise within the defined time. Should we fail to do so, we will take responsibility for it – and you will receive the compensation defined in the contract.