Lacoste relies on ADIB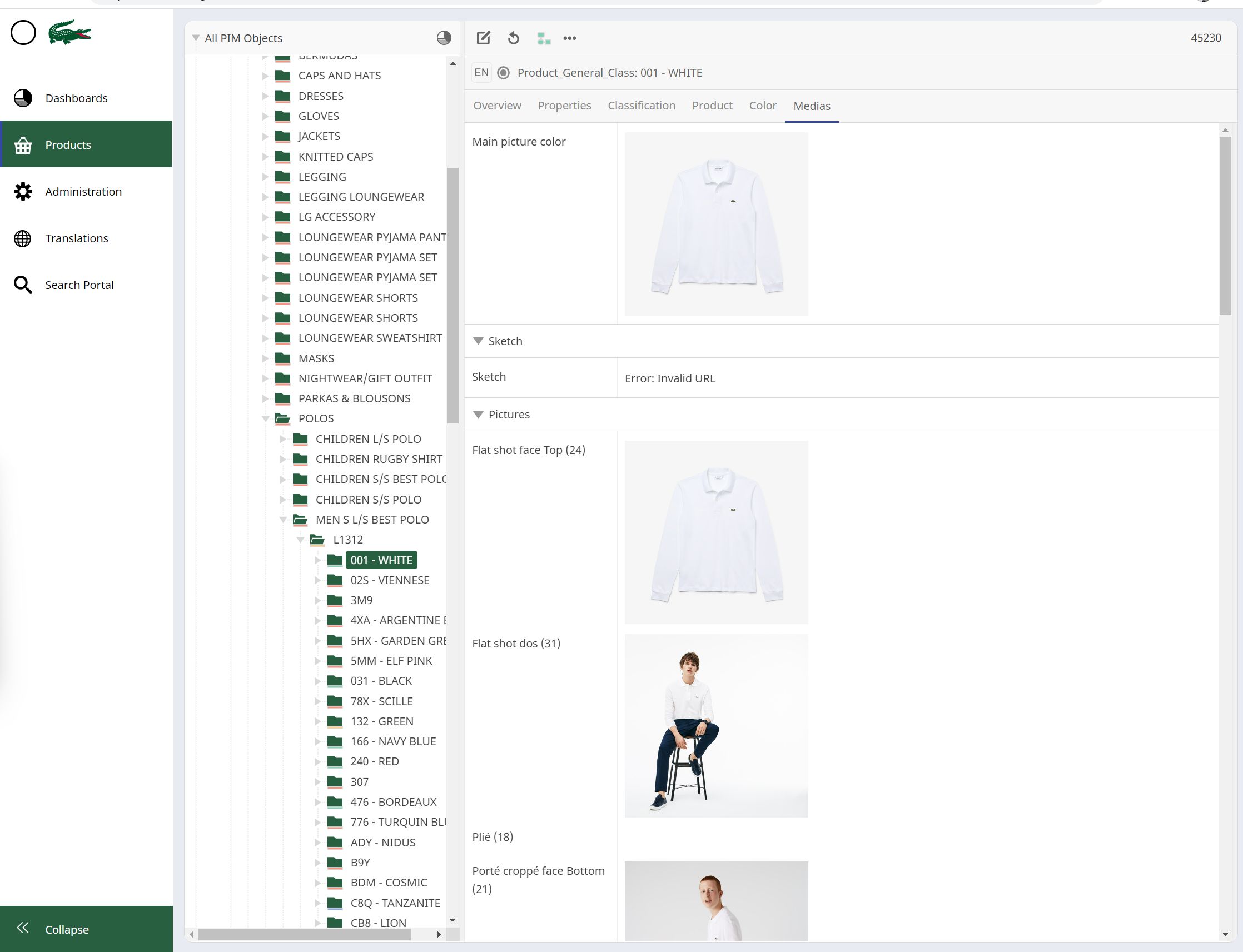 Conigon was commissioned to migrate from Contentserv CS16 to CS22.
The migration was successfully carried out using the ADIB migrator.
As part of this project, the connection of the internal systems as well as Salesforce and other store systems was also realized via the ADIB.
TÜV connects Shopware6 via ADIB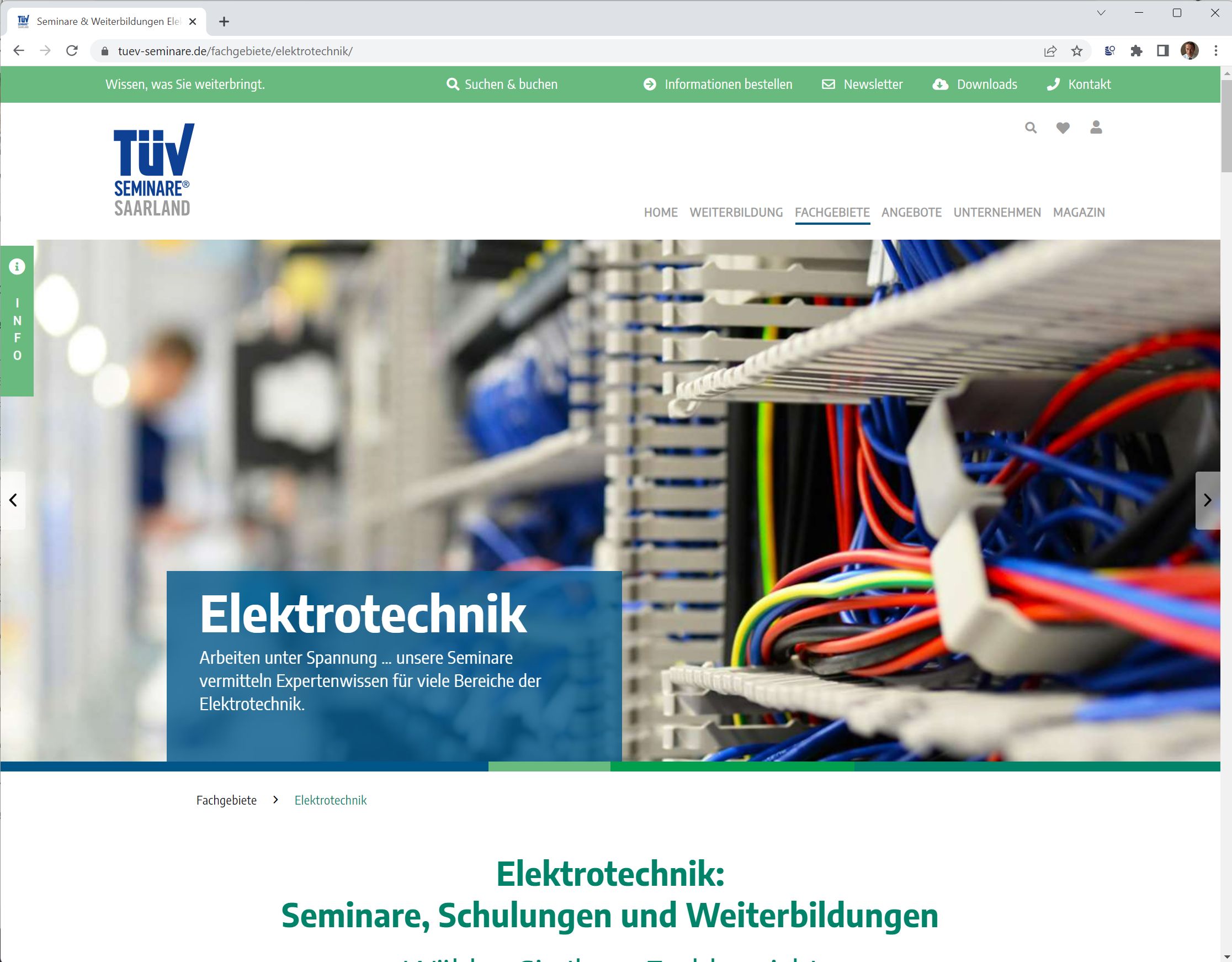 TÜV Seminare Saarland has been using the ADIB successfully for years
In the course of the further expansion of TÜV's e-commerce activities, e.g. an eLearning platform and the relaunch of the eShop on Shopware 6, the ADIB ESB is the central data hub for the entire process integration
ADIB-Portal 4.0 released
Conigon released the current version 4.0 of the ADIB Portal in September 2022. This version summarizes all enhancements and improvements of the last months and supersedes all previous versions 3.x.
The maps in the grid view can be rotated with a mouse click and show the most important information on the reverse side
List display with more information clearly presented
More functionality in the table display
Product comparison with extended functions
Download with additional formats, variable templates and additional functions
Franceair relies on ADIB-Portals
Franceair uses ADIB portals worldwide for easy access to product data and documents
These are available to both sales and customers. For this purpose, the portal was intelligently integrated into the company's own OroCommerce store.
ADIB-Portal for suppliers
The Edit Portal was used as a supplier portal for a major German system house.
The suppliers provide a structured Excel file for this purpose, which is then transferred to the ADIB portal.
From the ADIB portal, the released changes are automatically written to the Contentserv PIM in the background.