CONIGON
Practical experience meets ...
Digitization and transformation require innovative and integrated eCommerce solutions that ensure tomorrow's business success.
We know these challenges from many years of company experience and from numerous successful projects for well-known customers in Germany, France, Switzerland and Benelux.
We advise you independently and manufacturer-neutral, with well-founded specialist, process and industry knowledge. As a full-service provider, we also develop add-ons and solutions based on the latest technology.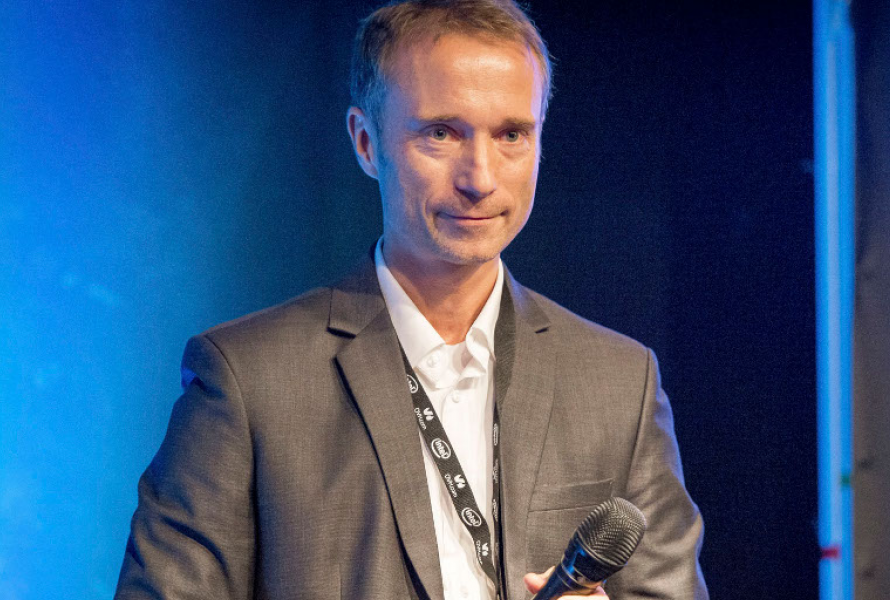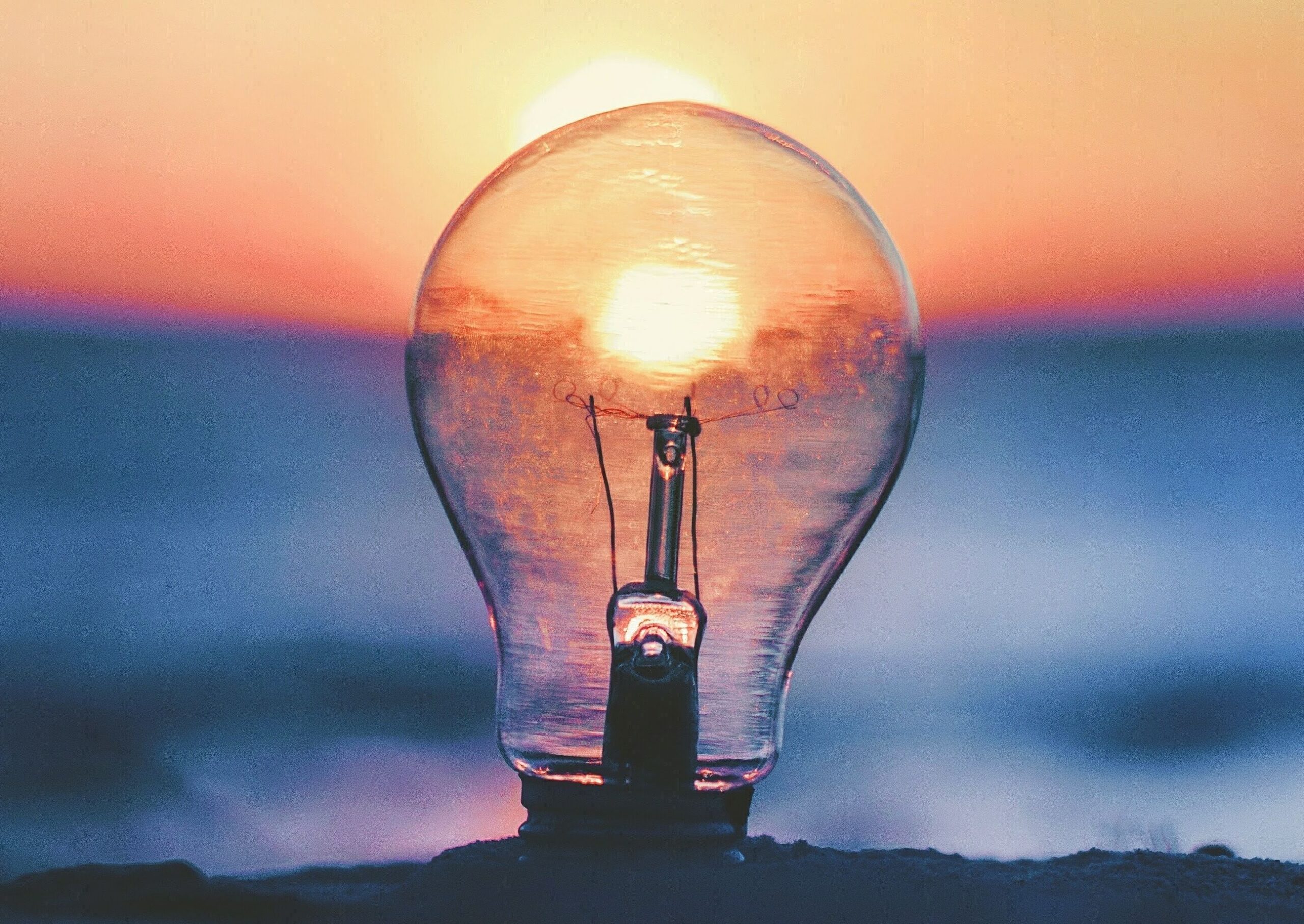 ... Innovation
Based on this experience and in close partnership with our customers, we design, develop and integrate forward-looking eCommerce solutions that significantly improve the performance and efficiency of processes.
With the help of this combination of practical experience and innovation, we have developed groundbreaking software ("Conigon ADIB"), which is already being used successfully by many international corporations (e.g. Lacoste, Franceair, Solvay, TÜV).
Conigon represents the two sister companies Conigon GmbH based in Dillingen (Germany) and Conigon France SAS near Lyon (France)
What our customers say about us
Jean-Christophe Thuan
Solvay
,
Conigon guided us completely throughout a complete PIM integration with multiple constraints (number of products, complexity of data model, security requirement, multiple integrations). A massive credit to their dedication and problem solvay capacity.
Houda Chouaïb
Lacoste
,
Conigon is the expert in the Contentserv application environment. With the help of the Conigon-ADIB, we were able to significantly improve the performance and stability of our imports and exports.
Read more ...
Juliette Forte
Franceair
,
France Air has chosen the ADIB solution to make all documentation accessible to its users and customers. We are very satisfied with this freely configurable solution.
Read more ...
Astrid Friedrich
TÜV Saarland Bildung
,
The ADIB portals give us very fast access to our seminar and customer data. This is essential for the efficient planning of our marketing campaigns.
Read more ...
Olivier Barboyon
Airvance Group
,
Thanks to Conigon and ADIB, we can make optimal use of our Contentserv PIM and DAM solution.
Thomas Oberdörfer
TÜV Saarland Bildung
,
Avec l'aide de l'ADIB, nous veillons à ce que notre Shopware eShop et notre système Moodle eLearning soient parfaitement connectés à nos systèmes backend.
Read more ...